I have reached the middle of my goal of 100 small paintings....

I am going after flowers now... I think one can learn a lot from painting flowers. I worked, changed and reworked some more... the intent was to learn.
Please, Please, Please... tell me what I can do to improve some more. All constructive criticism are welcome.
Thanks
Size: 4" x 4"
Time: 2.5 hours...
[url][/url]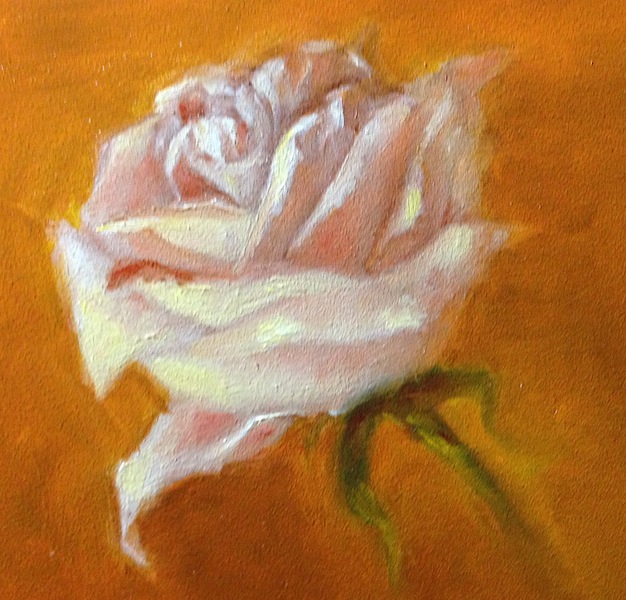 _______________________________________________
Please Visit my Blog and Website at: www.FaisalTariq.com